---

Cambridge Center Hotel & Conference Center
the choice independent hotel in the Cambridge area. We offer a wide variety of spacious guest rooms and suites, the Bruce Restaurant and Lounge, 10,000 square feet of catered meeting and banquet space, and the 19th Hole Golf Simulator and Lounge.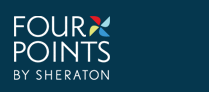 Four Points by Sheraton
We're the newest hotel in the tri-city region, and we're located directly off Highway 401 and Exit 278, within minutes of Kitchener and Waterloo, as well as the Cambridge/Kitchener business park

The Charcoal Group
Serving our Waterloo region for over 55 years. We are serious about steaks but our accomplished kitchen team offers much more and through constant evolution the Charcoal has stayed current to meet the contemporary demands of our guests.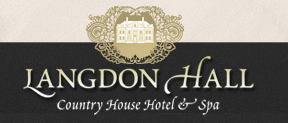 Langdon Hall
The property still exudes the air of an old Ontario estate, but few people are aware of the international connections in Langdon Hall's hundred-year history.
The Wedding Ring
Reviews on wedding vendors in Toronto, Hamilton, Guelph, Kitchener, Cambridge, Brantford, London, Huron County and southwestern Ontario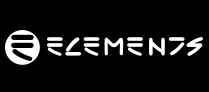 Elements Nightclub
For a great night out on the town, visit our affiliates at Partytown.ca, South Western Ontario's BIGGEST nightclub and restaurant destination. Ask about our special DROP OFF rate for Elements Nightclub for just $199! Arrive in style. (Kitchener, Waterloo, and Cambridge only)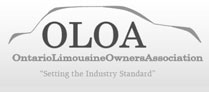 OLOA
We are affiliated with the Ontario Limousine Owners Association (OLOA). The Ontario Limousine Association was founded in 1996, by its members as a non profit organization responsible for and dedicated to representing limousine operators in the province of Ontario. All relevant information about limousine rentals can be found on their website.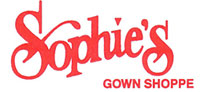 Sophie's Gown Shoppe
Sophie's Gown Shoppe! A tradition since 1948, servicing Southwestern Ontario and areas brides and bridal parties. For 60 years offering quality service, selection and expertise.